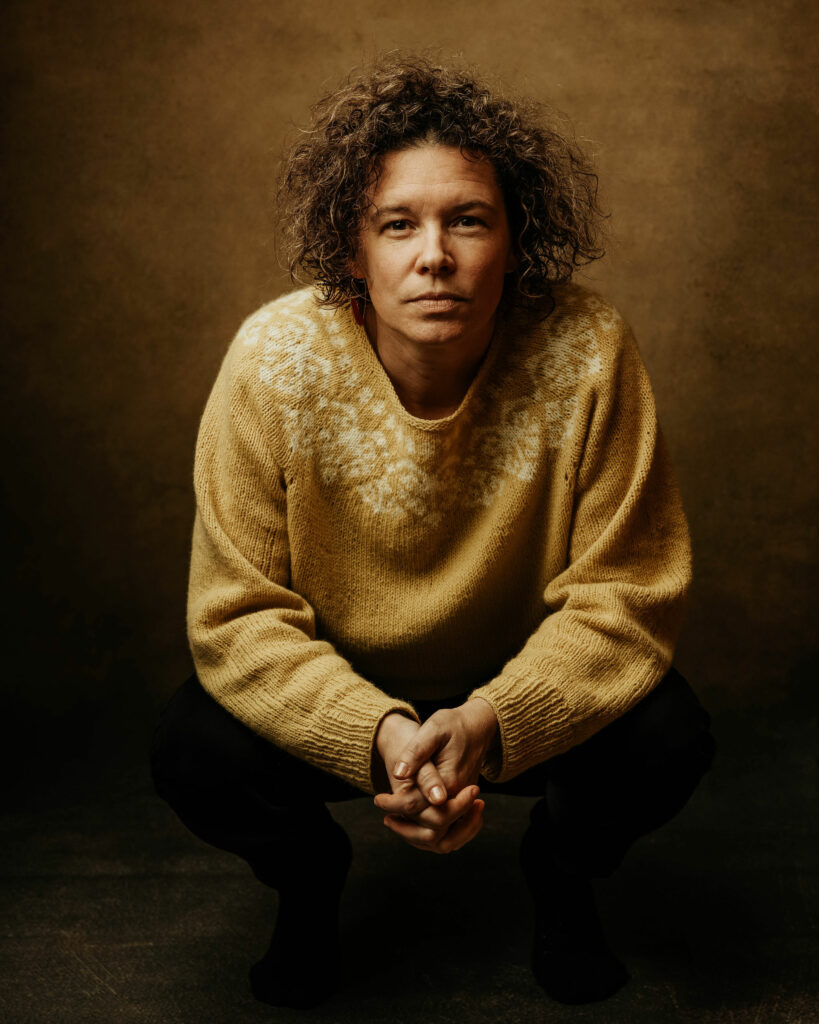 telephone: (+47) 932 94 070
Psychotherapist with a focus on gifted adults
Born in France, I moved to Norway about 25 years ago. After working a long time as a teacher, I decided that I needed a career change. I became a gestalt therapist and established my therapy practice in Arendal, the little town where I live in Southern Norway: Arendal Psykoterapi og Utvikling (which translates as Arendal Psychotherapy and Development).
Gestalt therapy is an approach which brings the whole of our being into focus: body, thoughts, and feelings. The way in which everything is interconnected is also deeply relevant, me in relation to myself, to others and to my surroundings.
I got my diploma in 2016 from the Oslo Institute of gestalt therapy. My focus as a therapist turned gradually toward giftedness as I realized that many of the clients who came to me were, in fact, gifted. I don't limit my practice to working with gifted clients, but it often happens that the gifted naturally come to me.
You can see my resume here.
My mission as a therapist is to contribute to better mental health and quality of life. My vision of the world is one where people are more connected to themselves and to the world around them. In my experience, listening, recognizing and supporting others helps them live a better life. At the same time I wish to give my clients the keys to self-support so that, in time, they can become their own therapist. I love it when clients spread their wings, make their own choices and experience the freedom of being true to themselves, rather than being who they think others want them to be. 
In my view, being a therapist is a bit like being a detective: people who come to me have often lost a sense of happiness and meaning, and a certain inner peace or security, and I accompany them on their search to find it again. When people contact me, often their lives are filled with chaotic thoughts and feelings, and many loose ends. Together we sort through everything out and put words to the chaos they experience. We know that our investigation is reaching an end when the client recovers a certain inner peace and life force. 
And then another quest can take over: the quest for self-realisation.
Coaching/therapy on line?
No matter where you live in the world, thanks to modern technology, you do not need to be close to my office anymore to be able to enjoy my services. 
Many people feel a certain skepticism at the idea of doing therapy or coaching on line. They fear that the contact won't be the same. Or that it might be less efficient than meeting face to face. But in the end, most of those who tried have been happy with the experience. 
Here is what some of my clients say about it:
«I thought it might be a good way to do therapy but that there could be technical issues. My experience with online therapy now is that it's a good and efficient way to communicate, without any technology issues. The positive thing with online therapy is that you can choose your surroundings and it gives a feeling that the session is more closed. 
Vilde, 22 years old, Norway
«I thought that it would not be as complete as meeting face-to-face. I started online therapy mid-pandemic so I was already used to conversations occurring mostly digital. All I can say is that I am very happy with our conversations, the insights and the direction it has guided me in. The positive thing about online therapy is that I am able to talk to Pascale Coutanceau, a therapist specialised in gifted adults. Online therapy made it possible for me to start my journey in a way and with someone that I feel comfortable with. I am forever thankful already.»
Natasa, 45 years old, Denmark
I do my online sessions on Whereby, a crypted platform that doesn't require any downloading of any sort on your part. As a client, you only need to click on the link I send you and «knock on the door» of my virtual therapy room at the time of your appointment. 
Do you want to book an appointment with me? Send me an email: kontakt@arendalpsykoterapi.com
Welcome!